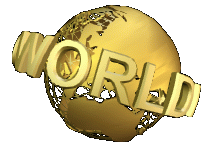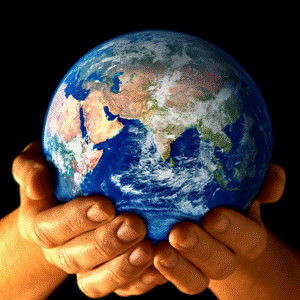 OLD WORLD DME, Inc.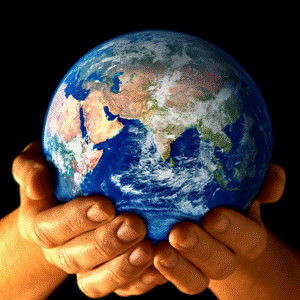 CLICK HERE TO GO TO OUR ONLINE STORE!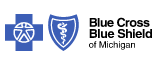 AS SEEN ON THE "DR. OZ" TV SHOW ON 11/16/11 TO ELIMINATE CHRONIC PAIN WITHOUT PILLS OR INJECTIONS!
GET YOUR PULSED ELECTROMAGNETIC FIELD THERAPY FROM US DIRECTLY VIA THE
"Quantron Resonance System QRS-101"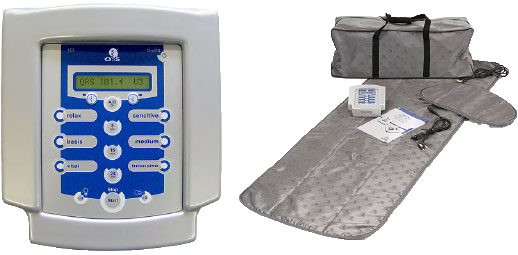 SIMPLY CLICK ON THE BELOW LINK TO IMMEDIATELY EITHER RENT OR PURCHASE THE:
Quantron Resonance System QRS-101
WITH A 6 Month Return Policy & 5 Year Warranty!!!
Click Here to See & Read Dr. Oz's Review on 11/16/11










Phone: (248) 669-2416

Fax: (248) 671-0922
We have been in business since 2007, and have been fully approved as a DMEPOS provider for Medicare, Medicaid, BCBSM, Medicare Plus Blue, & Cofinity!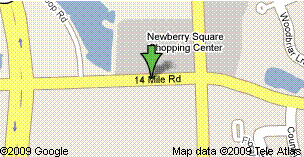 "Fax prescriptions to (248) 671-0922 to have Durable Medical Equipment (DME) delivered the same day!"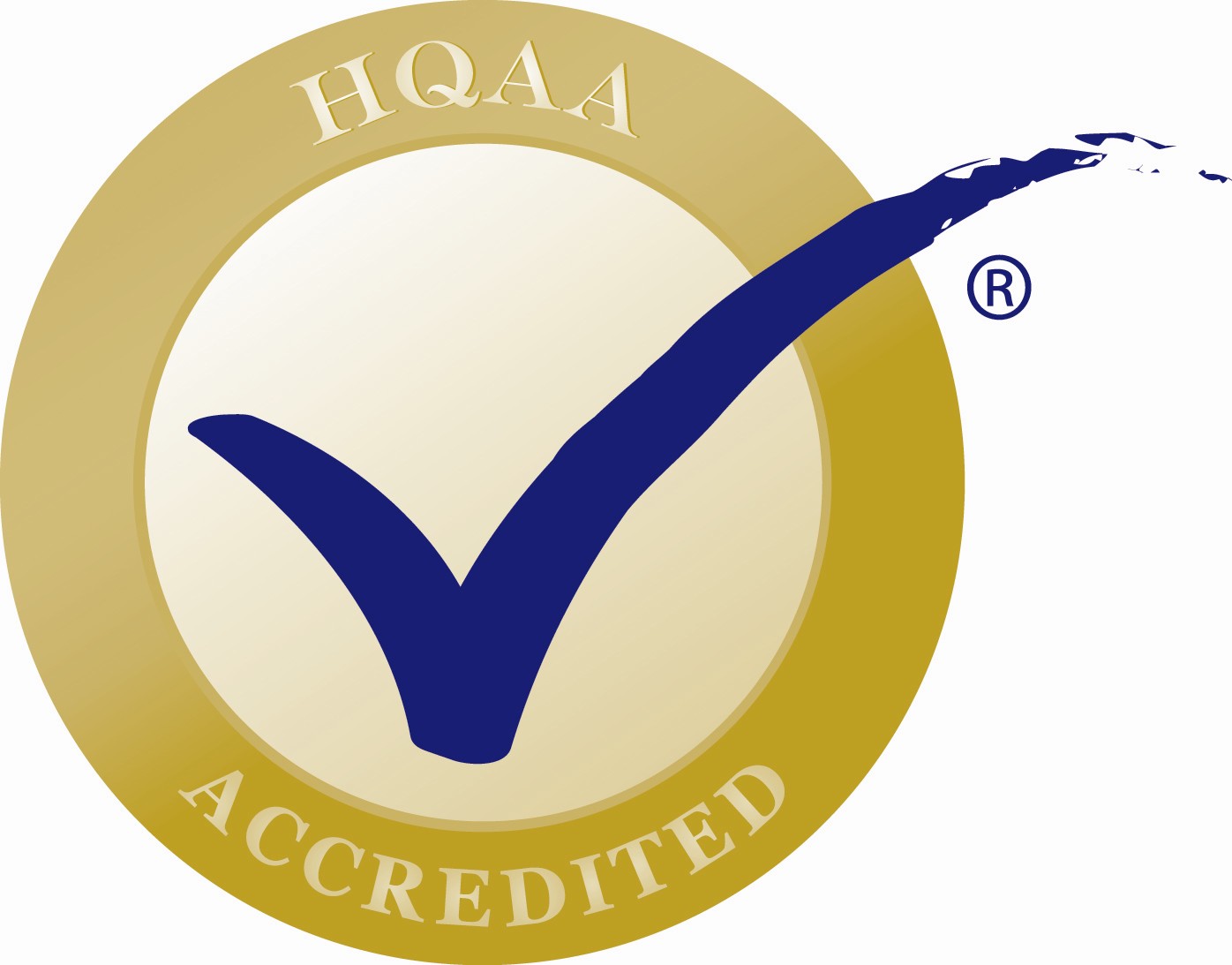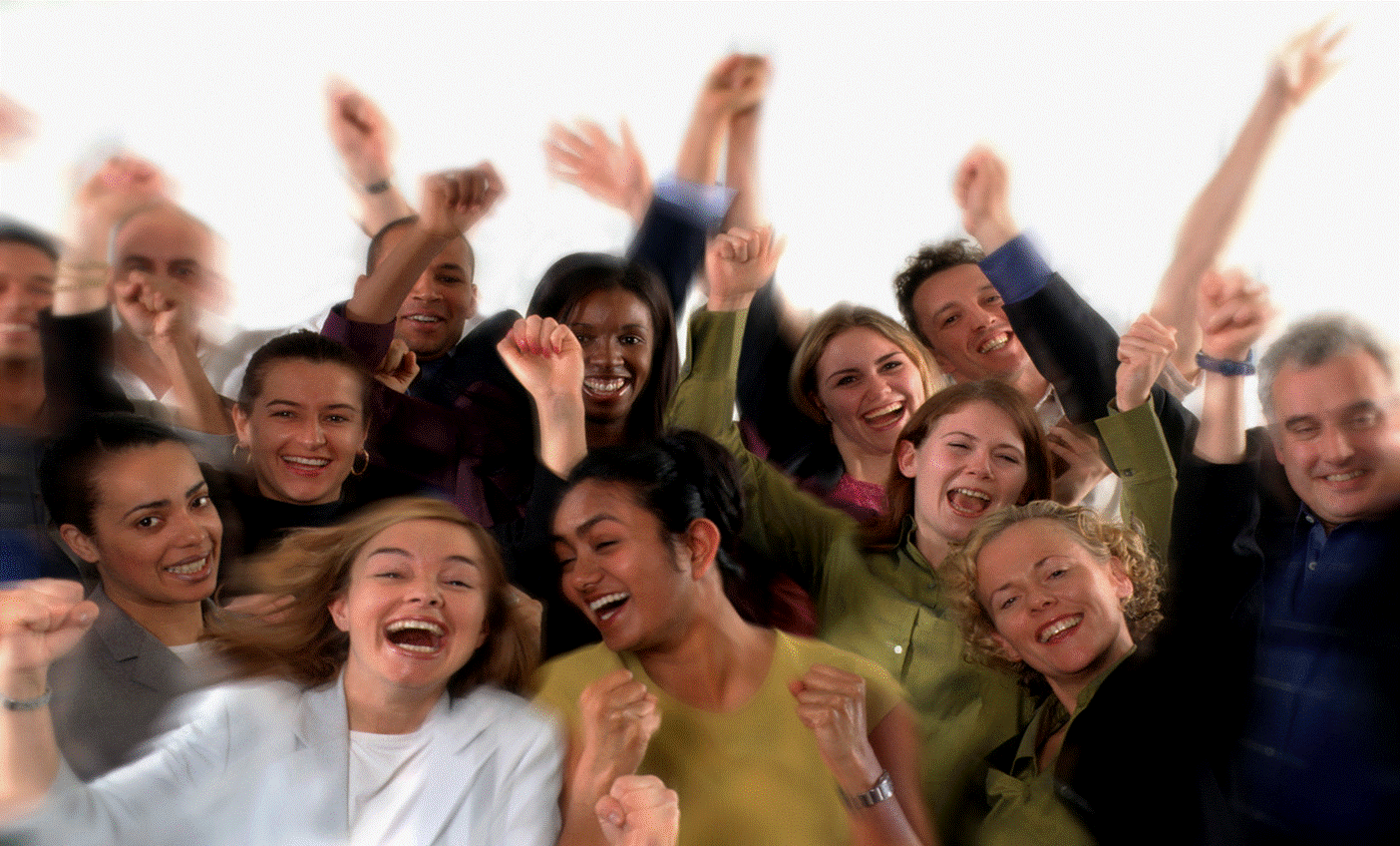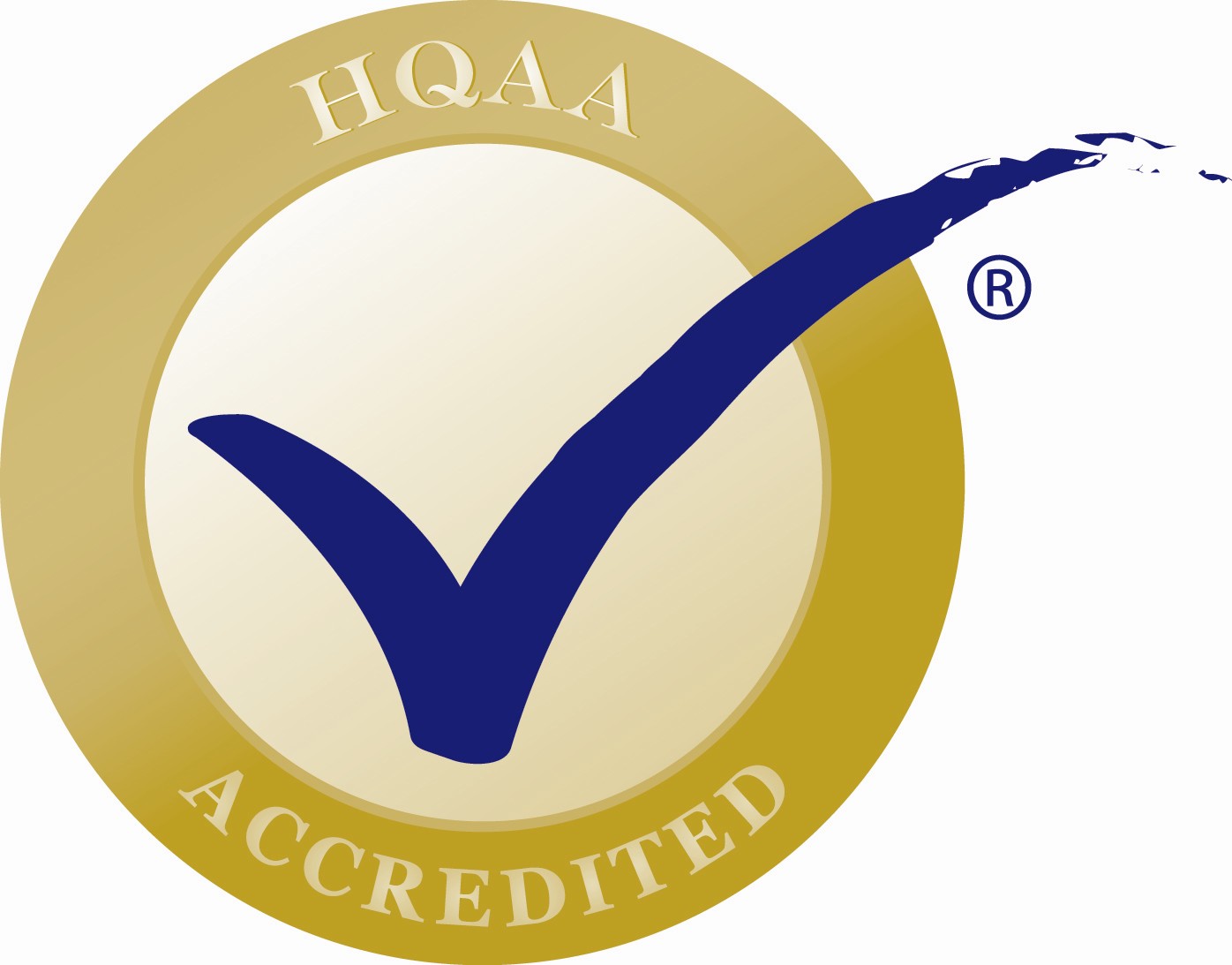 We All Hold the World in Our Hands!
"Please let us make life easier for yourself, staff, patients, & loved ones as